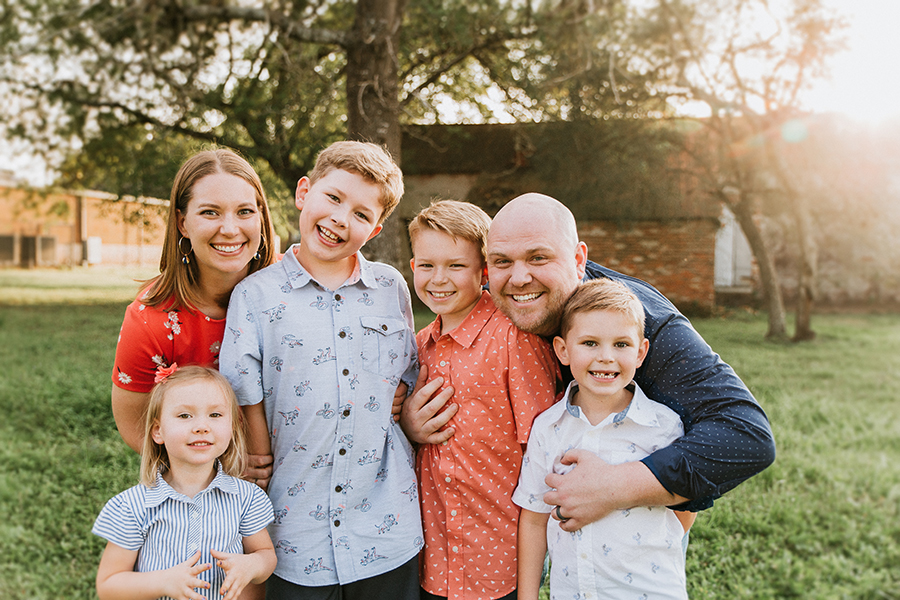 Hello!
We are Tyler & Courtney Scott from Big Life Fundraising.  We consider it a privilage to serve our community here in Houston and throughout the Texas Gulf Coast Region.  For nearly 15 years we have helped groups and individuals meet their fundraising needs with our "Customer First" attitude.
For those of you who are new to our company, we look forward to the opportunity to work with you. For those who have worked with us in the past, thanks for giving us the opportunity. For all - we truly hope that you have an unforgettable and irreplaceable experience with our products, our programs, and our people.
When you need a simple fundraiser, we invite you to think of us.